Power & PDUs
Huge range of products available including:
19" rackmount PDUs (Power Distribution Units) with UK, C13 and C19 sockets plus options of UK, C14, C20 and 16 amp Commando Plugs. Built in surge protective device on selected models. 32 AMP versions are now also available.
Power leads in many lengths combining all major plug types: IEC, UK, fig 8, commando...
Mains extensions with multiple socket combinations and different options for the lead length
PDUS
PDU IEC SOCKETS & SURGE PROTECTION OPTIONS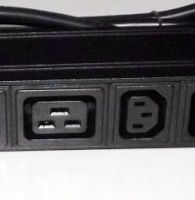 PLUGS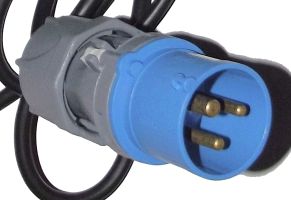 POWER LEADS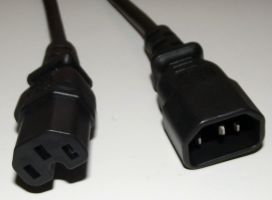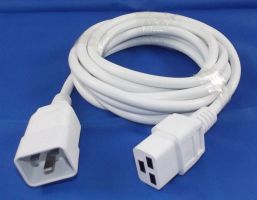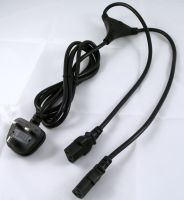 MAINS EXTENSIONS